Why Our Community
We are a community
inspired by the teachings of Thich Nhat Hanh,
who meditate
and practice together.
Our backgrounds are very diverse. Some of us have been practicing for years, others are quite new to the practice, but we all come together with the intention of creating harmony, happiness, and insight in families, our society, and ourselves.
More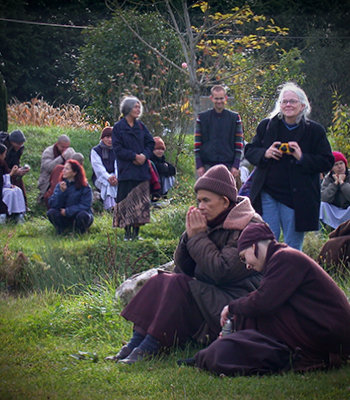 Our Teacher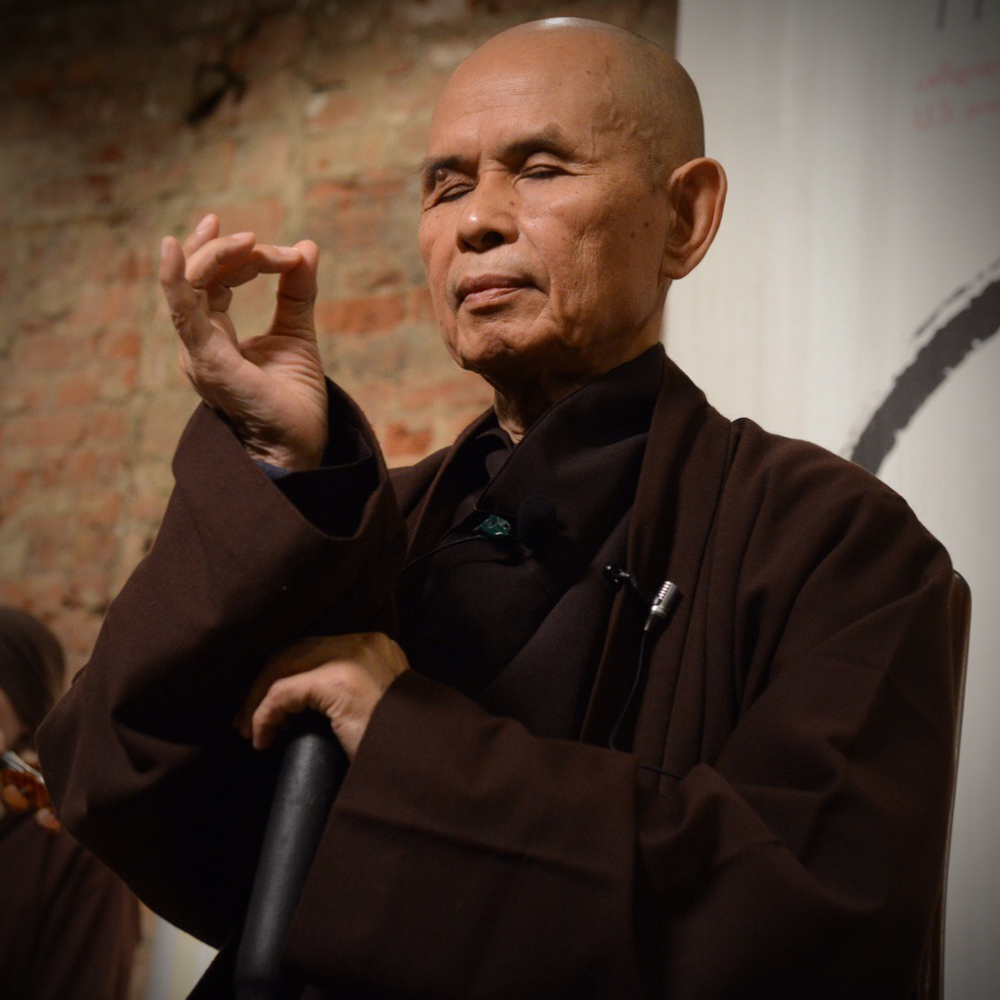 Thich Nhat Hanh's Key Teaching
Through mindfulness, we can learn to live in the present moment instead of in the past and in the future. Dwelling in the present moment is, according to Nhat Hanh, the only way to truly develop peace, both in one's self and in the world.
Join Eyes of Compassion Email List?
If you're looking for more ways to connect, try our Google Group.